Subscribe to our Newsletter!
Native Ways Federation
We strengthen the circle of giving by uniting Native organizations, supporting Native communities, and observing the highest level of ethical standards.
About Us
The Native Ways Federation (NWF) was founded in 2008 by a group of seven national Native-led nonprofit organizations to activate and expand informed giving to nonprofits in Indian Country through donor education and advocacy: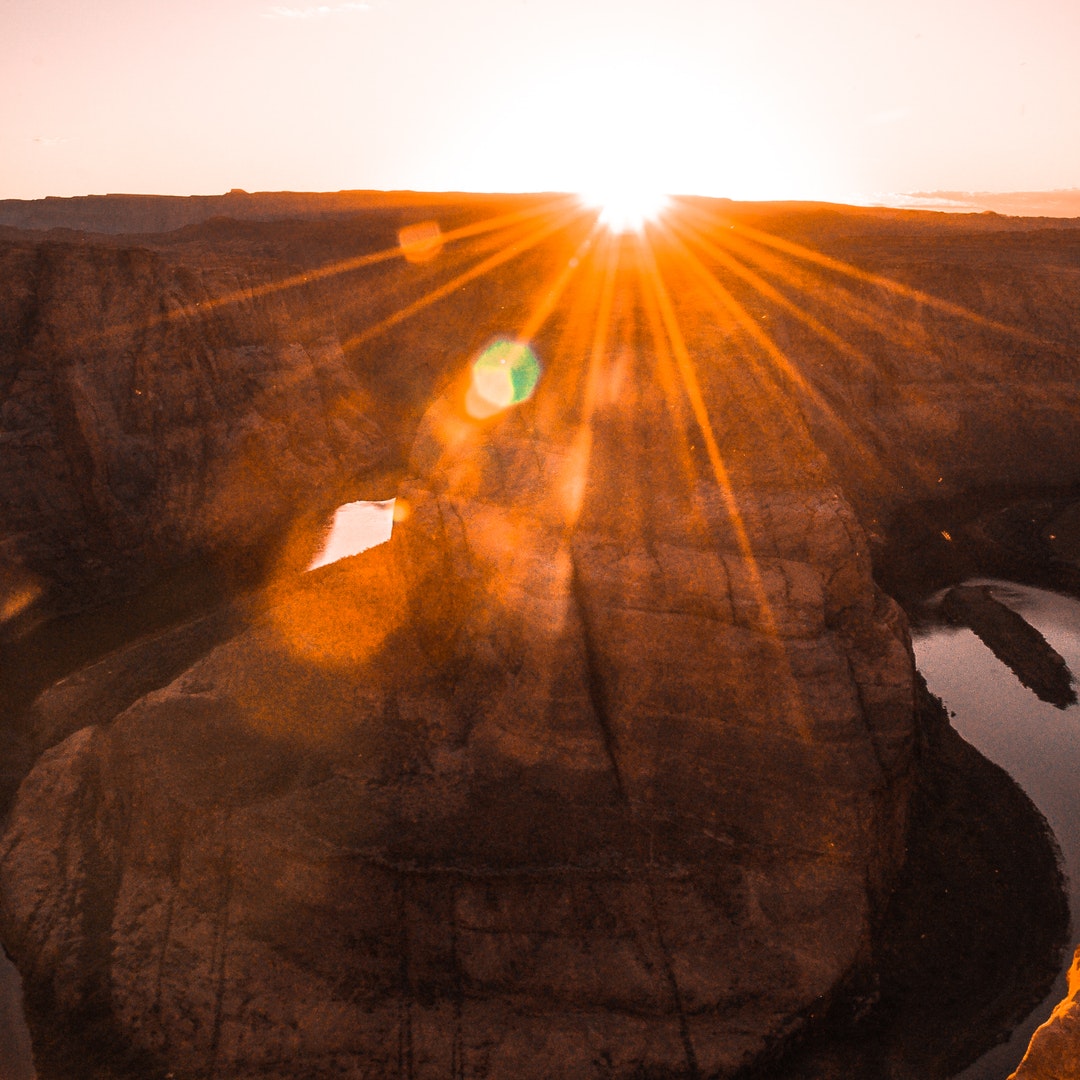 NWF's focus on donor education and advocacy, combined with helping donors understand the ethical environment around giving in Indian Country, fills a gap that has historically resulted in bringing more harm than good to Native people and communities as well as to the nonprofits who serve them. While well intentioned, all too often, uninformed donors invest in organizations that do not act in the best interest of Native people, or shy away from investing at all due to broad public misconceptions and misinformation about Native people and communities.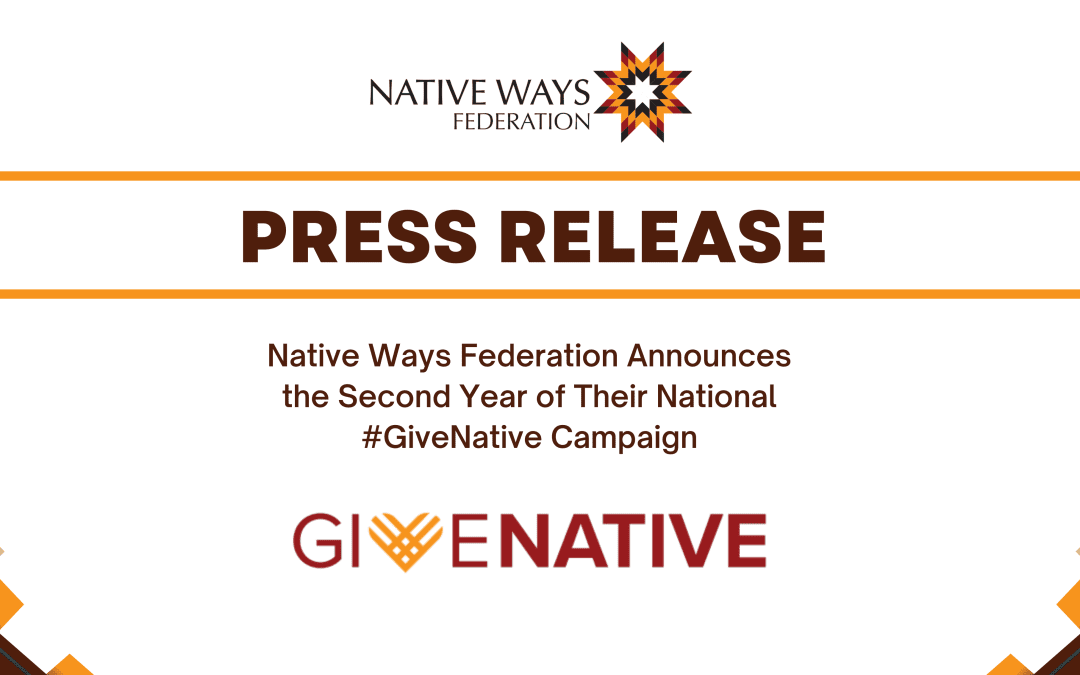 St. Paul, Minn. (August 3, 2023) – Native Ways Federation (NWF) will be launching a #GiveNative campaign on Giving Tuesday, for the second year in a row. Giving Tuesday is a global generosity movement driven by individuals, organizations, communities, and charities in...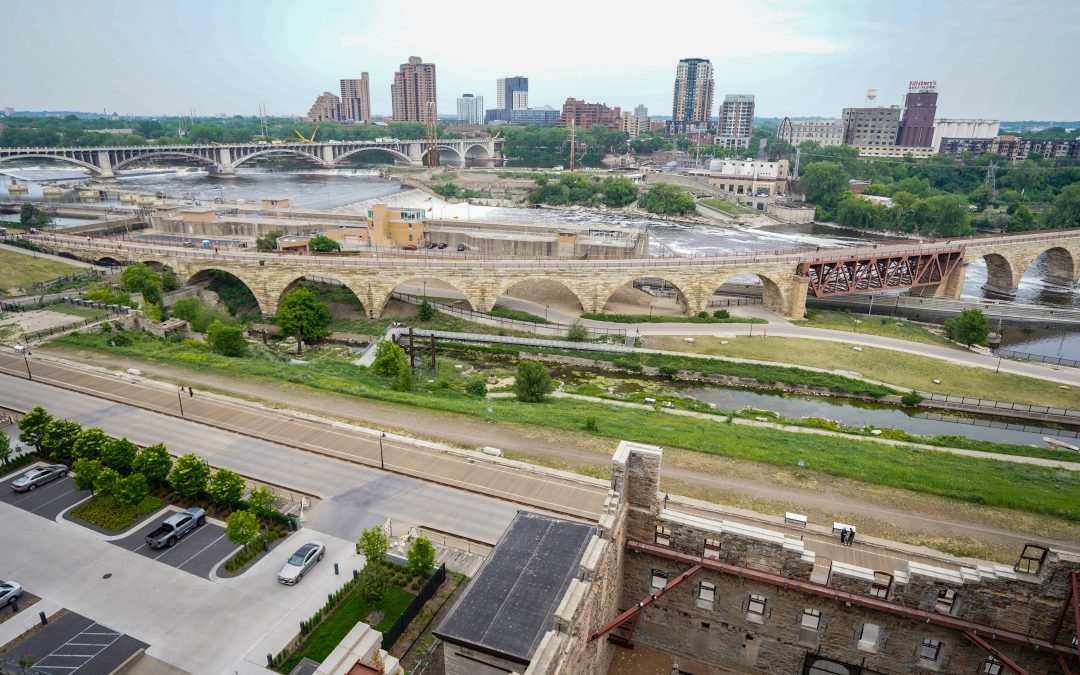 Native Ways Federation recently hosted an in-person convening that included team members, founding members, and other Native nonprofit leaders to discuss Native nonprofits in the philanthropic field…
Our Mission
The mission of the NWF is three-fold: (1) strengthen the circle of giving by uniting Native organizations to raise awareness and support for the communities we serve; (2) better serve Native communities by becoming more effective Native nonprofit organizations; and (3) ensure that nonprofit organizations working on behalf of Native communities observe the highest levels of ethical standards and fiscal responsibility. Native Ways Federation is dedicated to uplifting, supporting, and advocating for the Native nonprofit sector. We are strengthening the circle of giving through our work in promoting more equitable philanthropy in support of Native-led solutions. NWF is based on the idea that the challenges facing Indian Country demand that nonprofits serving this population hold themselves accountable to the highest standards.