Subscribe to our Newsletter!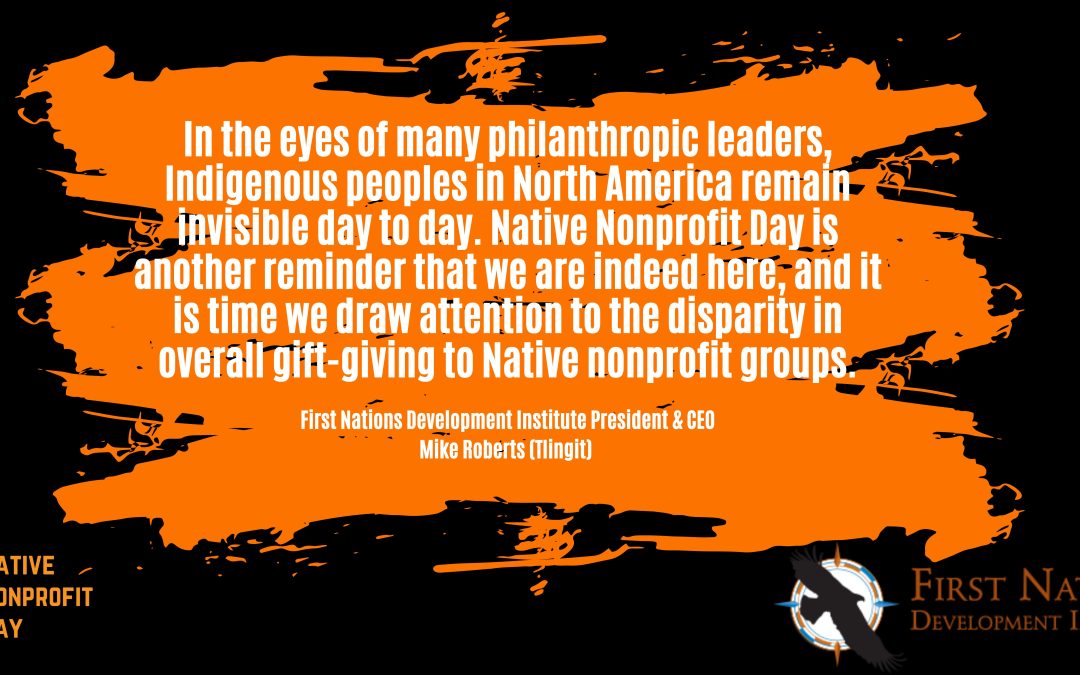 The First Nations Development Institute (FNDI) improves economic conditions for Native people through direct financial grants, technical assistance and training, and advocacy and policy. FNDI is one of Native Ways Federation's founding organizations and a fellow...
Our Mission
The mission of the NWF is three-fold: (1) strengthen the circle of giving by uniting Native organizations to raise awareness and support for the communities we serve; (2) better serve Native communities by becoming more effective Native nonprofit organizations; and (3) ensure that nonprofit organizations working on behalf of Native communities observe the highest levels of ethical standards and fiscal responsibility. NWF is unique in that it is the only federation in the country directly serving Native nonprofits that assist Native peoples and communities in Indian Country. NWF is based on the idea that the challenges facing Indian Country demand that nonprofits serving this population hold themselves accountable to the highest standards.