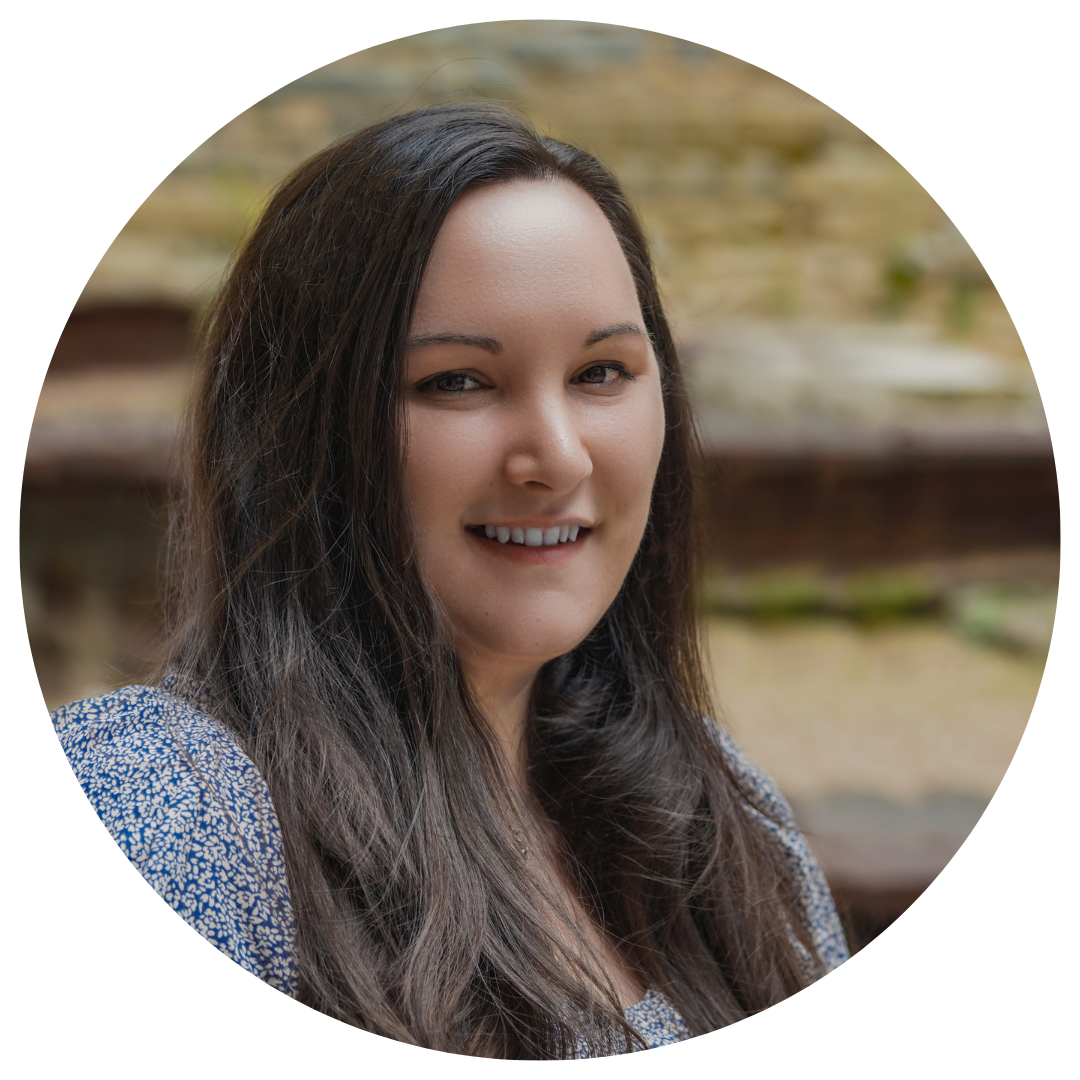 Brittany VanSnepson
(she/her)
Communications and Marketing Manager
Brittany VanSnepson is a citizen of the Sault Ste. Marie Tribe of Chippewa Indians and grew up exploring the Great Lakes. Her summers were spent on the Sault Ste. Marie Reservation immersed in Native culture as she learned of the traditions of the Anishinaabeg (Original People).  
Brittany attended St. Mary's College of Notre Dame where she graduated with a Bachelor of Arts degree in Communications and English Writing. She has an extensive background in publishing with work ranging from local to global nonprofits, Native governments, higher education institutions, and the largest hobbyist publisher in the world.
Brittany has been an active member of the Native American Journalists Association and ACES: The Society for Editing. In 2017, Brittany won a National Native Media Award at the Excellence in Journalism Conference for her coverage of the Nottawaseppi Huron Band of the Potawatomi Tribe and her work within the Tribal community both off and on the Pine Creek Indian Reservation.  
Brittany's efforts on behalf of the Native American community have been recognized on a statewide scale for her influence in the best practices for the American with Disabilities Act (ADA) with emotional support animals and service animals on sovereign lands. After receiving training via STARR Global Learning Courageous Connections, Brittany was inspired to work with people with generational trauma. Since then, Brittany has been certified as an Indian Child Welfare Act (ICWA) Foster Parent who advocates and cares for displaced Native children in her community and throughout the state of Michigan. Likewise, she's been recommended for membership to her Tribe's Child Welfare Committee, overseeing ICWA cases across the nation. 
In 2022, the University of Michigan accepted her application into their Social Work: Practice Policy and Research Mastertrack Certificate program to further extend her education on social and equity issues that affect Native communities.  
Brittany resides in Michigan with her two children. Together, they enjoy water activities, playing sports, gardening, attending festivals, and living life to its fullest!